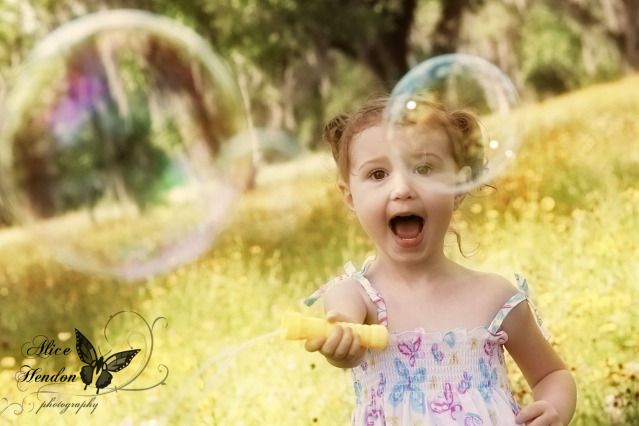 The

Artists Play Room

is hosting a garden party this week. As artists, we are supposed to render a creative 'picture' of our garden. Well, to begin with, I have a black thumb. Nothing I touch - plant wise - grows. We also live in a very dry location - dry sand, hot temps, nothing much grows in our yard - except 2 goats, 1 dog, and 13 assorted cats and kittens. So, let me welcome you to my dream garden.
My first love - artistically speaking - is photography. I shot every picture in this post. I am currently taking a break from photography so I can focus on a different type of art in zentangle and art journaling.
Each March - April, this flower field blooms a couple miles from my house. The lovely people who live there open there fields up to whomever wants to come. At any given evening you might count as many as thirty cars there at one time - with every sort of photo shoot going on that you can imagine.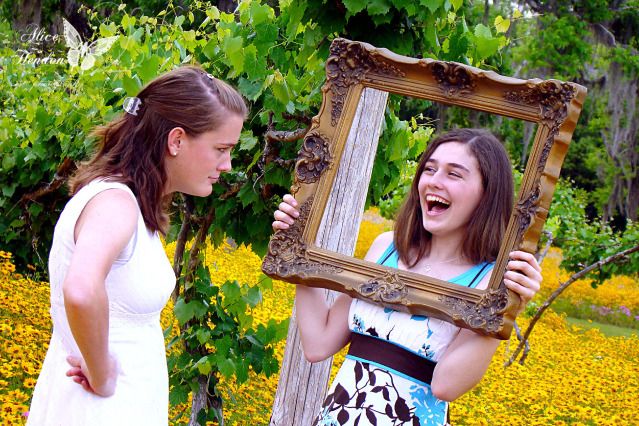 The one on the right is my daughter. I have actually planted seeds in our yard and tried to get something like this growing. A flower field is definitely something I'd include in my dream garden!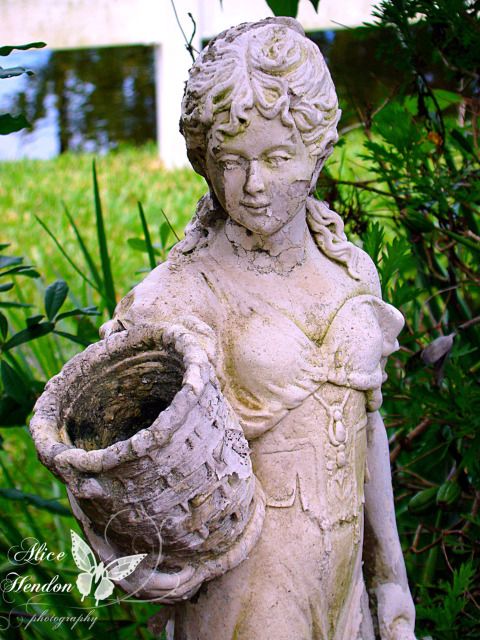 Statuary. Is that a word? My garden would have several statues. This one stands outside my mom's assisted living residence. I call her Lady of the Lake - she's my favorite! I would love to have her overseeing my garden!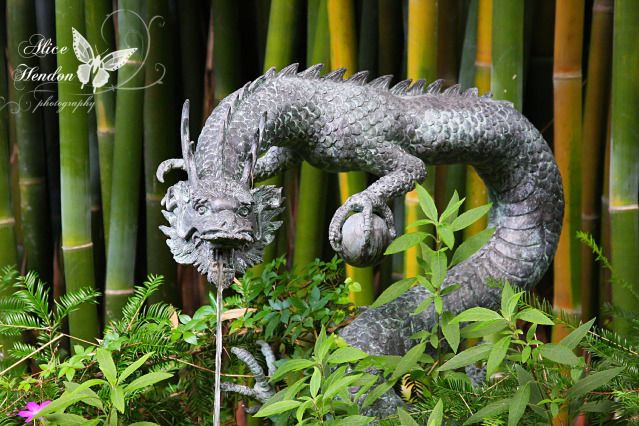 This is my second favorite statue. This little guy is at the botanical gardens in the next major town from us. They were in the process of building a 6' version - I haven't seen it yet, but I think it might be too big for my garden. What a shame.
She resides in the same botanical garden.
Some cool trellises would be in order. Can you see Kali? She thought this was a stupid picture to take - probably still does, haha! - but I love this picture of her. Dreamy! And it fits my dream garden!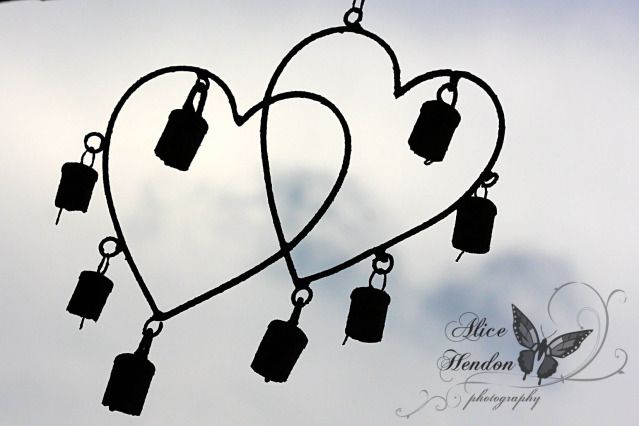 How about some lovely wind chimes? Can't you just hear the tinkling sounds? This shot came from Cedar Key, Florida, which this past week took a direct hit from Tropical Storm Debby.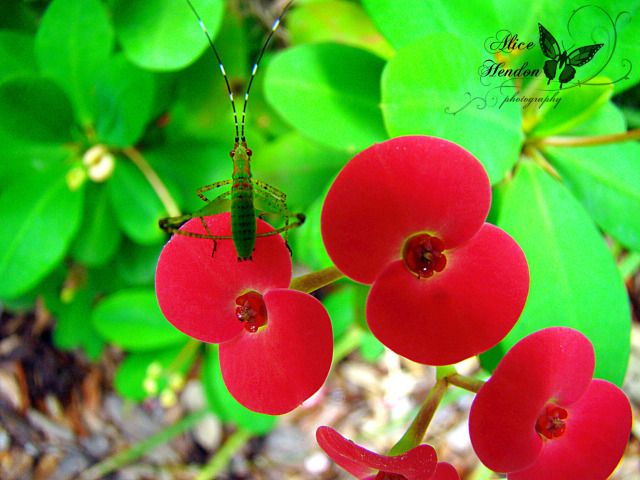 Wherever you have flowers - you are going to have a few insects! May they all be so cooperative as this little guy to pose and have their portraits done!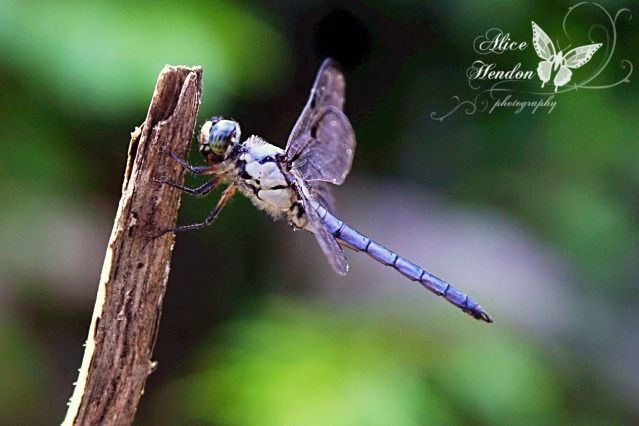 This dragonfly was my first ever insect shot. I think he's pretty awesome :).
If I plant the right flowers, I can have lovely butterflies in my dream garden. (As you can tell from my photography logo, I like butterflies.)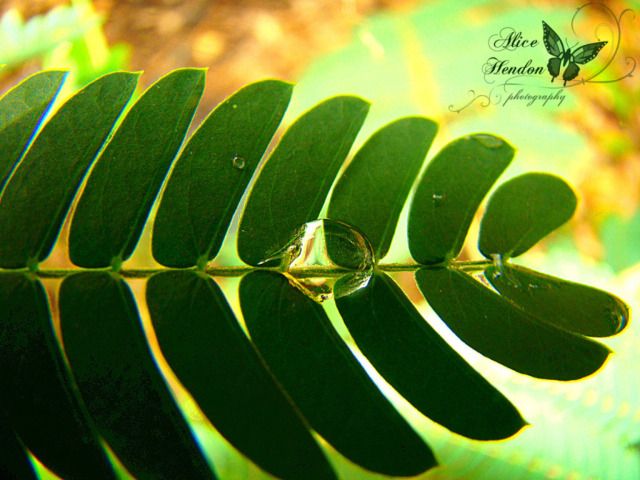 I'd have some beautiful shrubs and greenery. Maybe even some ferns like this one I shot with my very first camera.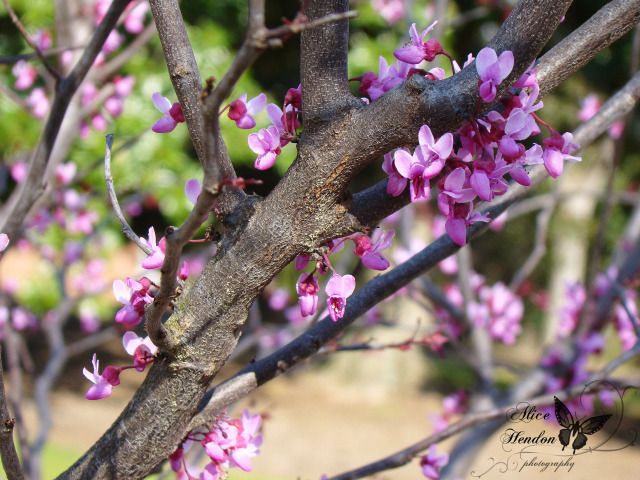 Beautiful flowers. In abundance. Lots of glorious sunlight - shining on the flowers, in the flowers, through the flowers.
We need just three more things in my perfectly dreamy - resting in, and lazing around in - garden spot. A fountain with a magical fairy frog . . .
. . . a swimming lake with crystal clear water and golden sunshine all year round, and . . .
. . . a dolphin pool! (Taken at SeaWorld, Orlando.)
And that's it! I know this was a long post. If you hung in there till the end - thanks for sharing my dream garden! Oh, how I wish it were true!
Please visit the

Artists Play Room

and stroll through all our gardens! Perhaps you might want to share yours with us :).